Our drum lessons are designed to cater to drummers of all levels, from beginners to advanced players.
Our drum teachers are not only accomplished musicians but also passionate educators.
They have years of experience in teaching and performing, ensuring you receive top-notch instruction tailored to your specific goals and learning style.
Register below or contact us for questions.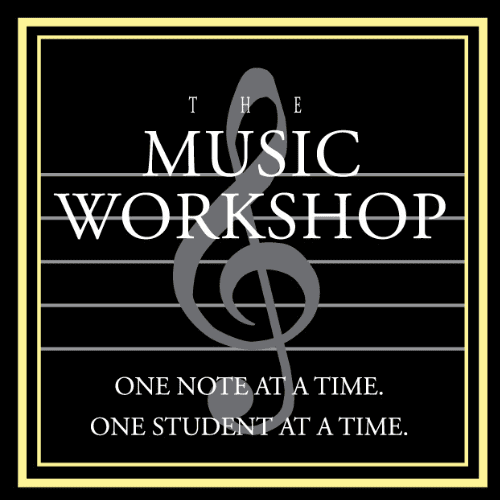 We understand that each drummer has unique aspirations and musical preferences. That's why our drum lessons are fully customizable to suit your needs. Whether you're interested in rock, jazz, funk, or any other genre, we will create a personalized curriculum that aligns with your musical interests.
Comprehensive Skill Development
Our lessons cover all aspects of drumming, including technique, timing, coordination, music theory, sight-reading, and more. We believe in building a strong foundation while also nurturing your creativity and musicality, allowing you to become a well-rounded drummer.