Unlock your true potential and discover the power of your voice with our expert voice lessons. Whether you're an aspiring singer, actor, public speaker, or simply looking to improve your vocal skills, our experienced instructors are here to guide you on your journey towards vocal excellence.
Register below or contact us for questions.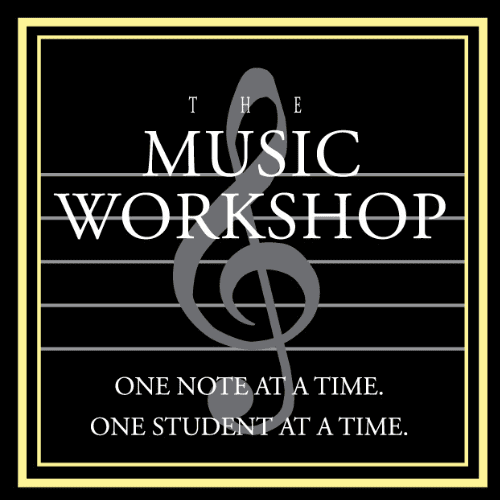 Our voice lessons are tailored to meet your unique needs and goals. Our instructors take the time to understand your voice, strengths, and areas for improvement, allowing them to create a customized plan that maximizes your progress.
Learn from the best in the industry! Our instructors are highly skilled professionals with years of experience in the music and performing arts industry. They possess a deep understanding of vocal techniques, performance skills, and stage presence, ensuring you receive top-notch instruction.
Whether you're a complete beginner or have prior vocal training, our voice lessons cater to all skill levels. Our instructors will meet you where you are and help you progress at a pace that is comfortable for you.