Private Piano Lessons starting from Age 5+
Beginner students are introduced to reading treble and bass clefs. Basic rhythms, up to eight notes, are also covered. Method books and supplementary materials are used for teaching theory, dynamics, and technique.
Younger students are engaged in a variety of activities such as computer software music games and board activity as well to keep them engaged during the lesson.
Older students (pre-teen and up), learn chord progressions, the blues, jazz, and more pop-oriented styles as options to the basic method books.
Register below or contact us for questions.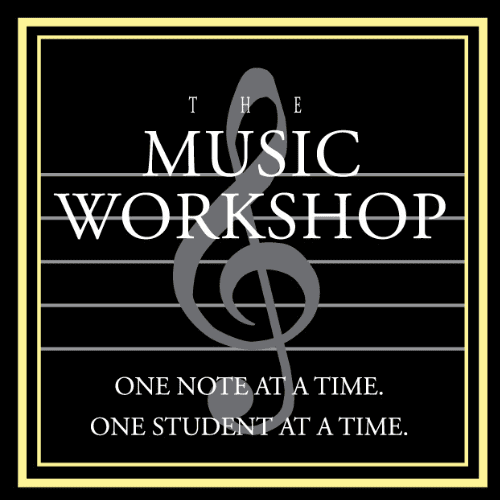 Classes For Intermediate Players
Intermediate students cover more rhythmically complex material including dotted rhythms, sixteenth notes, and triplets.
Harmonic content, and chord progressions, become more interesting at this stage as well. The independence of the two hands is stressed at this point, with technical exercises focusing on finger and hand strengthening.
The performance techniques become more challenging at this stage.
Advanced students focus on the interpretation of style, improvisation, and theory as it applies to the genre of music they are studying.
For jazz students, advanced theory, arranging techniques, and improvisation through chord scales, substitutions, and melodic concepts are covered. Composition is encouraged at this point.
Classical students focus on repertoire, advanced technique, and interpretation. Listening to artists you want to emulate is highly encouraged.
Making music on the instrument in a fun and intuitive way is always the primary goal.