Acoustic, Classical, Jazz, Rock, and Blues
Ages 6 and up. Acoustic or electric.
The beginning student will learn to identify all six strings. Basic note reading and rhythms are introduced in commonly used areas of the fingerboard for melodic development. Harmonic content at this stage includes the mastering of major and minor triads in the open position.
Register below or contact us for questions.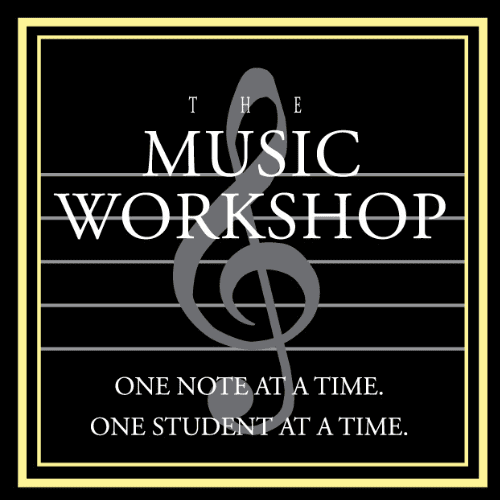 Classes For Intermediate Players
Intermediate students go on to reading more rhythmically complex material encompassing the entire fingerboard. The student will also learn seventh chords in the open position, as well as bar chords.
Learning popular songs by ear and improvisation through the use of pentatonic and blues scales are covered.
Advanced students will learn chords with upper extensions in all positions, Improvisation through the use of chord scales, and substitutions, as well as the general theory that applies directly to the material at hand.
This is the stage where the student hones in on a style of their choosing, e.g., jazz, rock, or blues. Classical students focus on repertoire, advanced technique, and interpretation.
Making music on the instrument in a fun and intuitive way is always the primary goal.